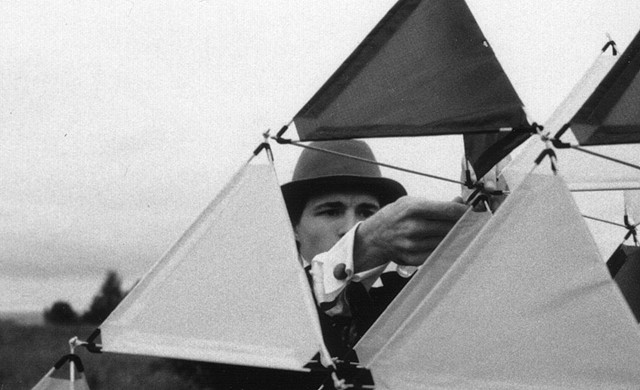 Recipe
Take whatever enters the brain
Live with it
Ponder, philosophize, twist, bend, edit and restructure until malleable
Allow to incubate
Start to make something
Repeat processing ideas
Repeat creating
Repeat repeating
Allow to sit for commingling of ingredients
Bake or not
Repeat above as necessary
Again and again and again...
Craig Smith Dow


I do not make or sell prints of my paintings. They are all originals. I do make and sell limited editions of linocuts, photographs and other media that welcome reproduction.